During the relocation process, people mostly use boxes and here too the most popular choice is cardboard boxes. They are deemed safe for packing items in most cases. However, it is also true that many people looking to relocate may come across situations where they may look for alternatives to cardboard boxes. There can be many reasons for this. For example, purchasing new card boxes in large numbers can be expensive.
You may have boxers that are not suitable for a specific size, or in some cases, you may have fragile or special glass items for which the cardboard boxes do not provide the adequate cushion required. In all such situations, you may look for suitable alternatives. However, now the question arises: what are those alternatives to cardboxes in packing that can help you move your goods safely to the new location?
In this blog, we will talk about 10 such alternatives that are excellent to use in place of cardboxes when transporting goods to a new location. These alternatives will provide options that can help you save money or give you innovative ways to plan your move. Let's start!
1. Suitcases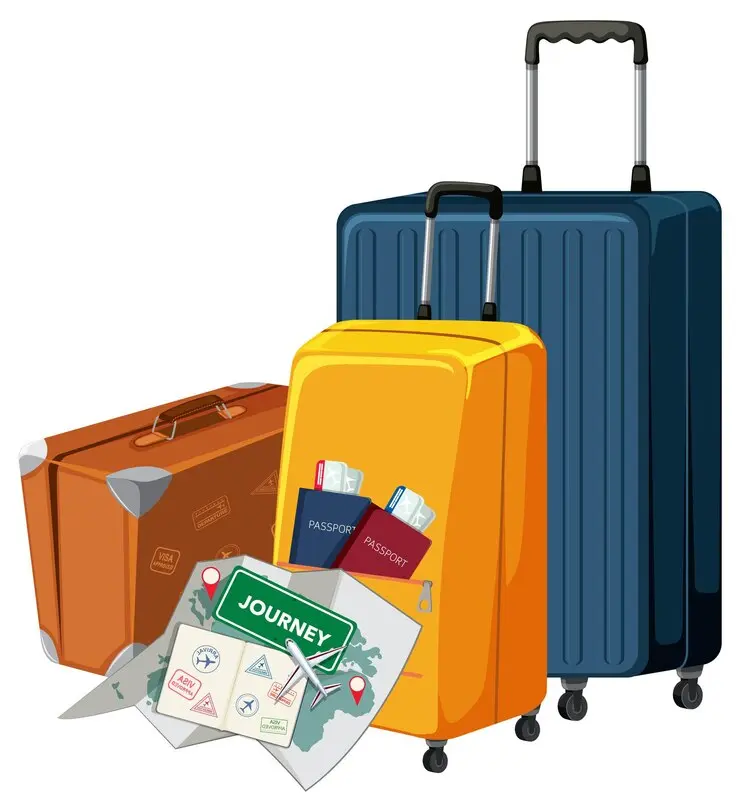 The first alternative that we are going to talk about is the suitcases. You will find suitcases in almost all homes, and they are great for carrying multiple types of items. Some of these suitcases also have wheels that help transport the goods conveniently. You can use a suitcase to pack several types of goods, such as clothes, books, stationery, small household items, and even glassware if you wrap them with a blanket or towel.
2. Cloth bags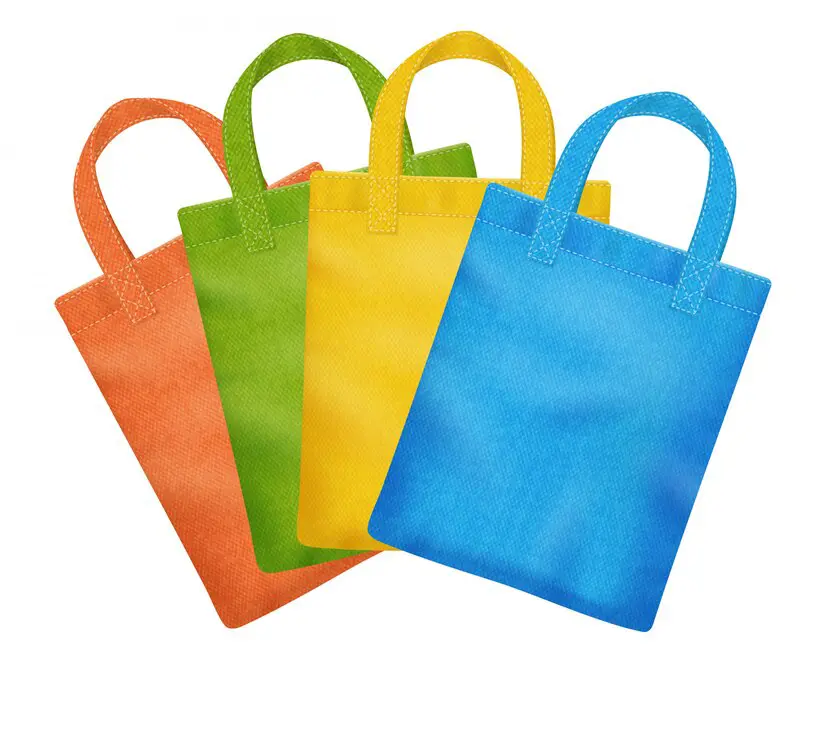 Once you take the name of suitcases for moving instead of cardboard boxes, the name of cloth bags naturally occurs in the mind as the second option. Cloth bags, commonly known as tote bags, are lightweight and strong enough to carry several items. You can especially use them for packing clothes, shoes, and other small household items. The best thing about them is that they are inexpensive, and you can find them in different sizes for your packing when moving.
3. Duffel bags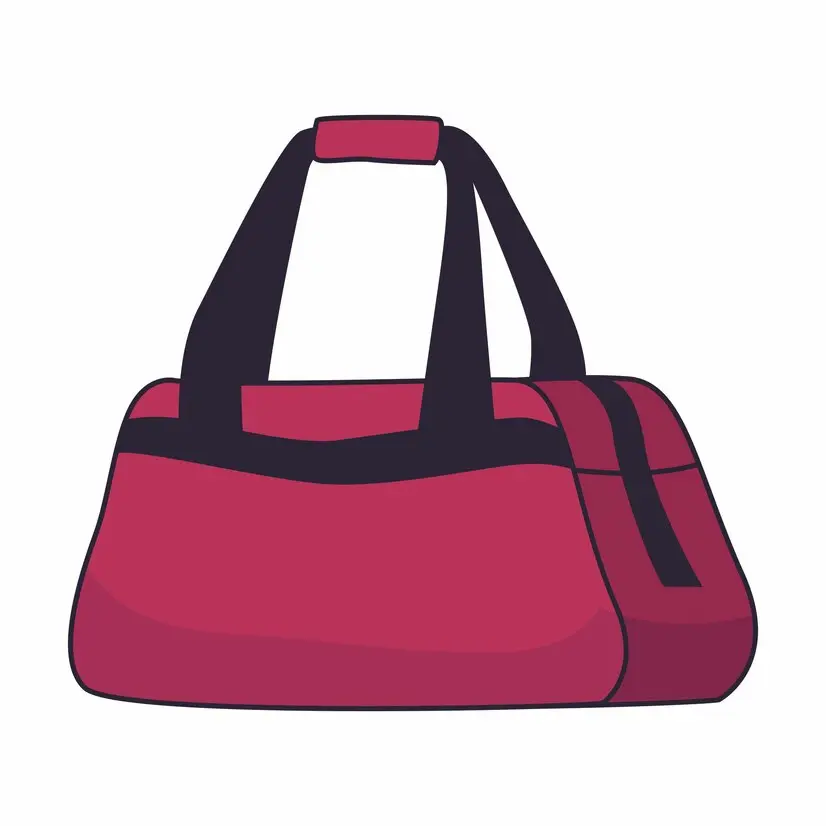 Following the cloth bag option, another type of bag you can consider using to transport your belongings to the new location is the duffle bag. Duffer bags are bigger in size than cloth bags, and they are quite a good choice for packing.
They can hold a large number of items, making them an excellent choice for bulky or oddly shaped items. For example, you can use them to accommodate badminton rackets, cricket bats, etc. You can use them to transport bedding, including blankets and pillows because duffle bags can comfortably accommodate them.
4. Trunks and chests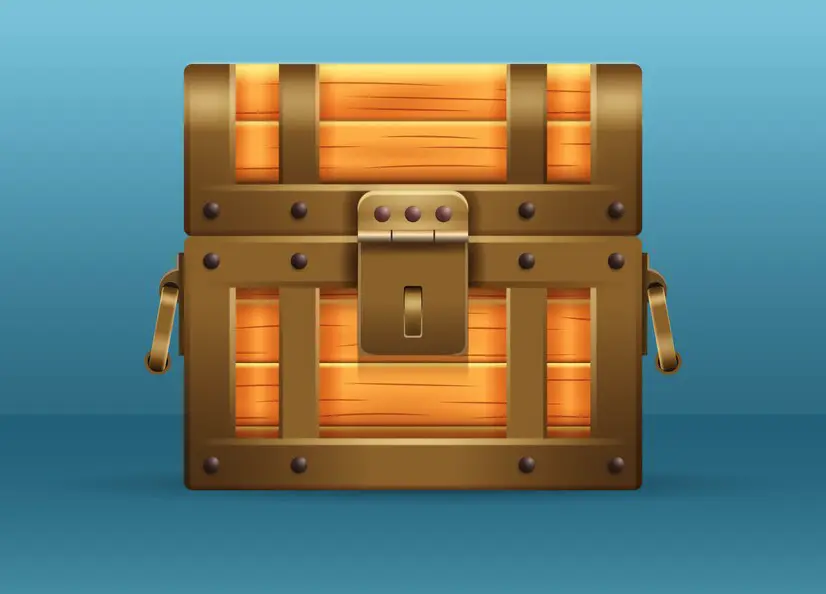 Many households in India still have old trunks and chests, and today we offer a really good alternative that one can use in place of cardboard boxes when moving to a new location. Yes, they are heavy; however, they also exist in different sizes, from small to big.
You can certainly use them in place of carpet boxes to move goods. If you have a large trunk, you can accommodate every load of goods. When we talk about using big trunks for moving, we're talking about moving all types of goods, from kitchenware to office stationery to bedding. Almost everything except the furniture can come inside the large trunk.
5. Plastic crates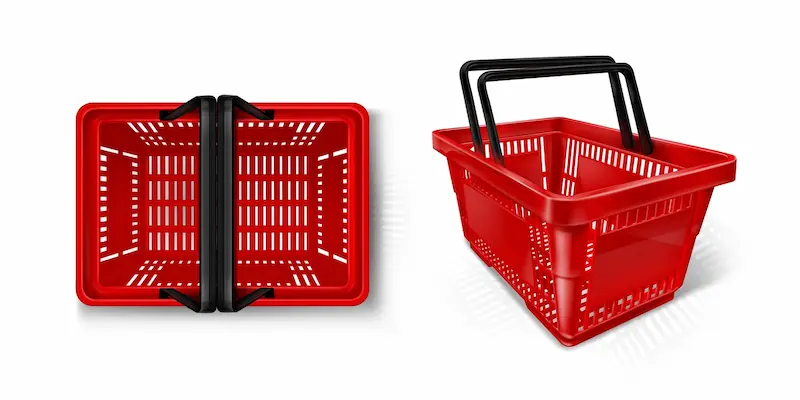 Now let's move to plastic crates, which have become a popular choice among people looking to move. They are exceptional packing items since they offer good size accommodation, sturdiness, and the convenience of using them multiple times.
They are easy to clean once you use them. The structure of plastic rates ensures that packed goods remain well protected during the relocation process, and another good thing is that they are waterproof and can withstand mild acids and alkalis. They are available in various sizes, and you can categorize and organize your goods while packing them easily. When it comes to what you can carry, the possibilities are vast, from kitchen utensils, books, and toys to a wide variety of items.
6. Basket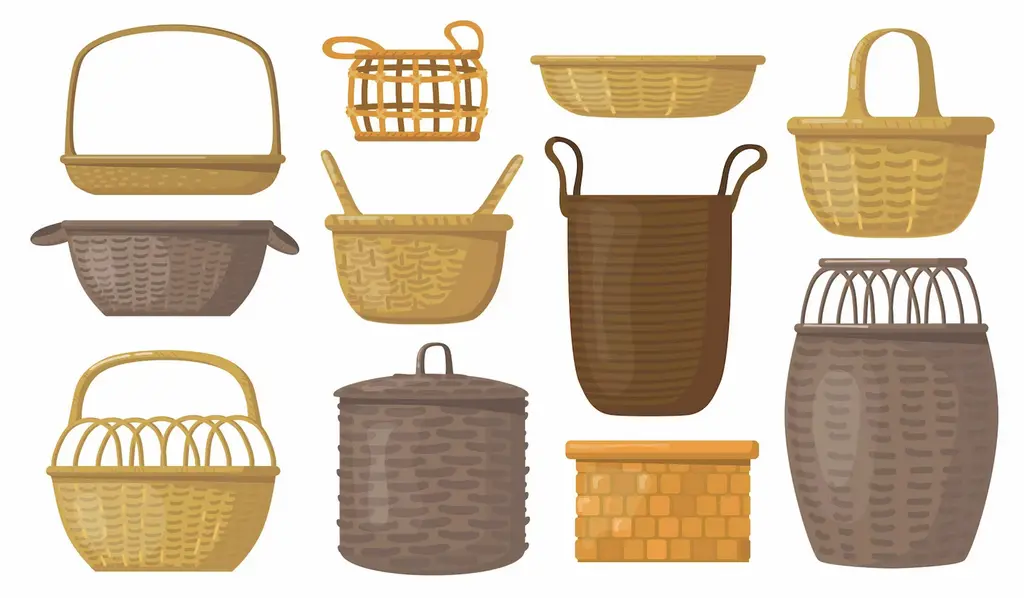 If you want an alternative to carpet boxes for packing and moving goods for smaller items like toiletries, you can also think of using baskets made from bamboo or wicker. They have a natural, closer aesthetic, which makes them perfect for packing and transporting small items. They are easy to carry and provide the adequate safety you may need for your goods, and at the same time, if you purchase a new basket, you can also use them for decorating your home.
7. Tarpaulin bags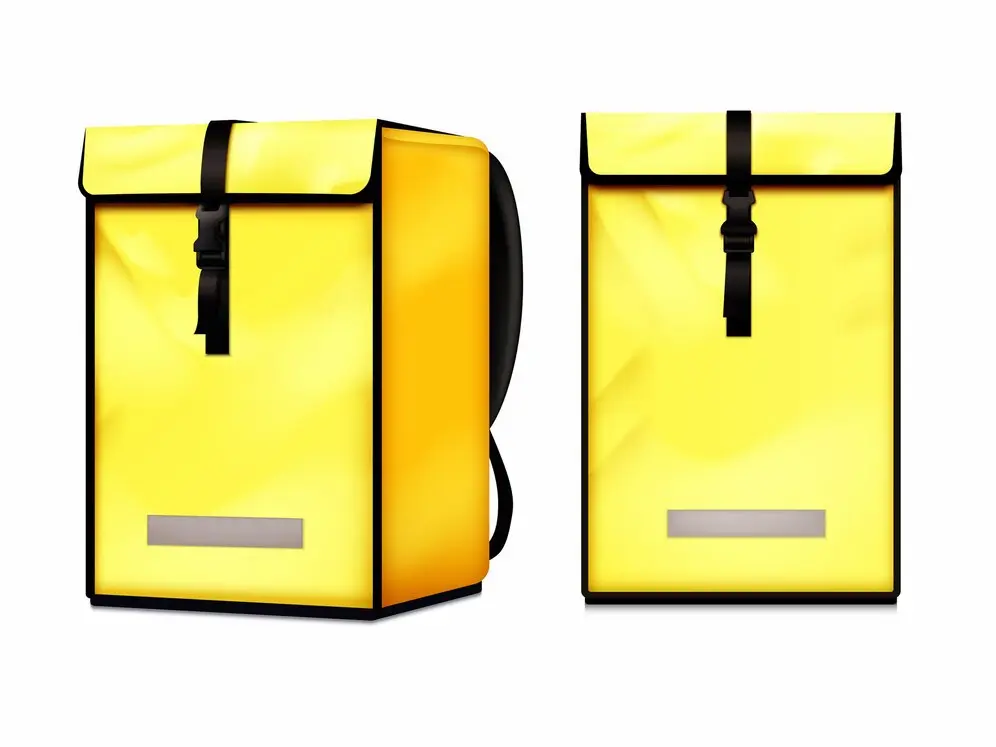 There is always a possibility of a situation where you are moving during the rainy season, or you expect the rain to come at any moment when moving. In this situation, if your transportation career vehicle is not covered, or even if it is covered, you still want protection to be there for your goods. In such a challenging situation, you can use the tarpaulin bags to move the goods since they are waterproof and moisture resistant. These alternatives to cardboard boxes ensure that goods remain dry and undamaged during transit to the new location. Moreover, they exist in various charge sizes, and some of them are really rigid in nature as well, so you can use them to move almost all types of items, including furniture goods. You can wrap furniture in tarpaulin and then move it.
8. Furniture blankets
You must be aware that furniture blankets are supposed to help you pack and protect furniture goods during transportation. However, they are also excellent alternatives for wrapping and securing many other items, including fragile ones. They are excellent for wrapping and securing glassware, ceramics, and electronics because they have a thick cushion layer around them, which keeps your goods protected and saves them from colliding or breaking during the relocation. This multipurpose use of furniture blankets makes them an excellent alternative to carbon boxes when packing and moving goods to a new place.
9. Bedsheets
If you have bed sheets at your place, especially old ones, you can use them to wrap the stuff in your kitchen, especially the steel pots and pans, to easily carry to another location. However, you should not use this option to pack delicates and glass items because they can get broken easily. However, if you have sturdy items like steel boxes, blankets, and bedding, you can use them to pack and carry.
10. Garbage bags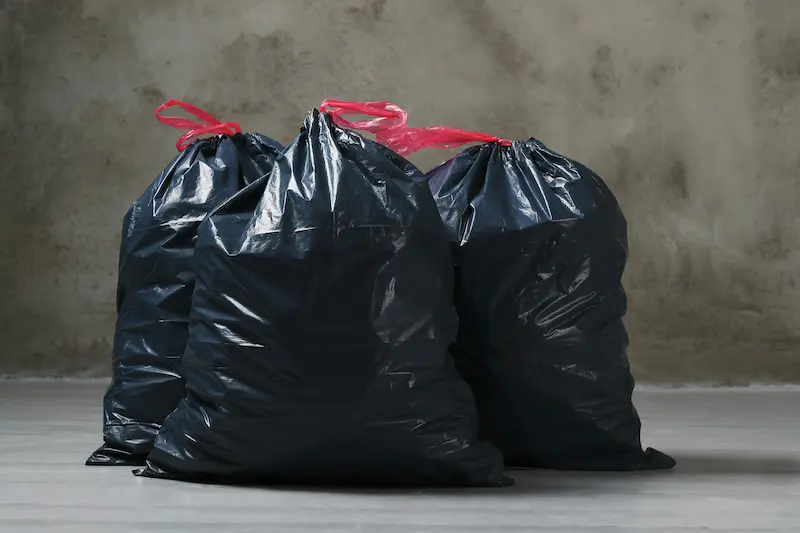 Heavy-duty garbage bags are excellent for carrying lightweight and non-fragile items. The best thing about them is that they are inexpensive and available in different sizes that will help you accommodate several types of items. So, if you want to, you can mix garbage bags and other packing alternatives when moving to a new location instead of cardboard boxes.
Benefits of using an alternative to cardboard boxes
There are several advantages you will enjoy if you go with an alternative to cardboard boxes, such as:
You can reduce the cost of packing because many of the suggested packing alternatives to cardboard boxes are cheaper.
You can pack faster since the alternative methods give you more room to accommodate goods than cardboard boxes in some cases.
One distinct advantage is that you can make your god's life safer by using furniture blankets.
You can become more innovative and personalize your packing since you get more versatility when you use alternative ways to pack goods instead of cardboard boxes.
Another advantage is that you help decrease environmental waste by using alternative methods of packing goods.
You can accommodate more items in less space by using alternatives when relocating.
Conclusion
When you are planning a relocation, you mostly use cardboard boxes. However, in some cases, these are not good enough, and you may also have other reasons, such as budgeting or safety issues, for which you may want to consider alternative options for packing your goods. This blog highlights the 10 alternatives that you can utilize instead of using only cardboard boxes when packing your goods for moving. It talks about the advantages of going with those suggested alternatives, along with the overall benefits as well.
Hopefully, this blog will help you plan better for your relocation, especially in relation to packing goods. 6 Packers and Movers always look to help people with the right information and quality service. If you want to hire trustworthy movers and packers in Bangalore, you can trust our portal and process to get you the best options at the appropriate pricing
FAQs about Moving Box Alternatives
What Are Some Alternatives To Cardboard Boxes For Packing When Relocating?

Good substitutes for cardboard boxes for packing duffel bags include suitcases, cloth bags, duffel bags, trunks and chests, plastic crates, baskets, tarpaulin bags, bed linens, and garbage bags.
What Are The Advantages Of Using Materials Other Than Cardboard Boxes When Packing?

There are several benefits, including that it can be cost-effective and aid in faster packing. Furthermore, it helps with the protection of fragile items using furniture blankets, provides greater versatility, even reduces environmental waste, and accommodates more items in less space.
What Is The Purpose Of Tarpaulin Bags During A Move?

Because tarpaulin bags are waterproof and resistant to moisture, they are the best option for securing goods during inclement weather. They come in various sizes and can be used to move a wide range of items, including furniture.